Photos of an exhibition in conjunction with the Republic of Slovenia's Ministry of Defense. held in October through November 1999 in Lubljana, Slovenia.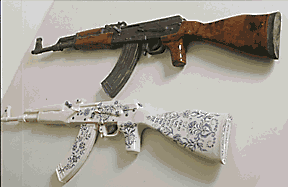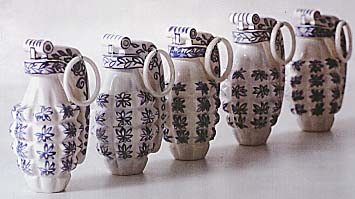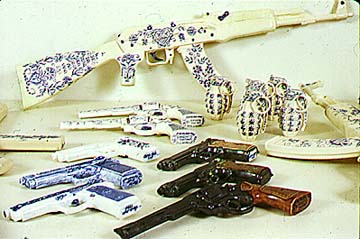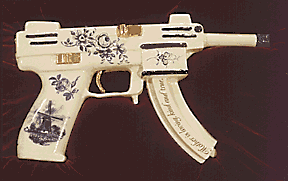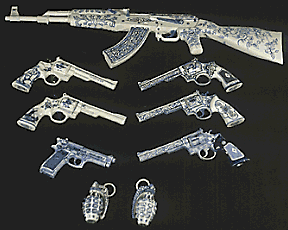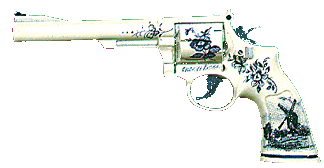 Where to See More of This War Art
Cincinnati Contemporary Art Center
Web page for an exhibition of Porcelain War art in Cincinnati in 2000. (As of February, 2004 the archive site was being reorganized. Please try contacting it in the near future to view the Krafft archive.)
A slide show of war porcelain artworks. For a more general study of Krafft go to the Charles Krafft profile at Salon.com.